UAB "GKF Lumber Group" is team of former modern sawmilling specialists which have decent experience in imports and exports of softwood sawn timber. We are reliable producer and wholesale supplier of high-quality and certified products among different size construction and trading enterprises in Europe, USA and Asia.
For planed timber we can ensure high quality C16 & C24 grading and for
impregnated products – full set of presure treatment process. Company mainly offers construction timber, planed timber, impregnated
timber and poles.
Our clients have an opportunity to purchase certified products . The certification mark on the product guarantees that it is made of wood that is cut in a responsible and transparent manner (in accordance with the certificate standard).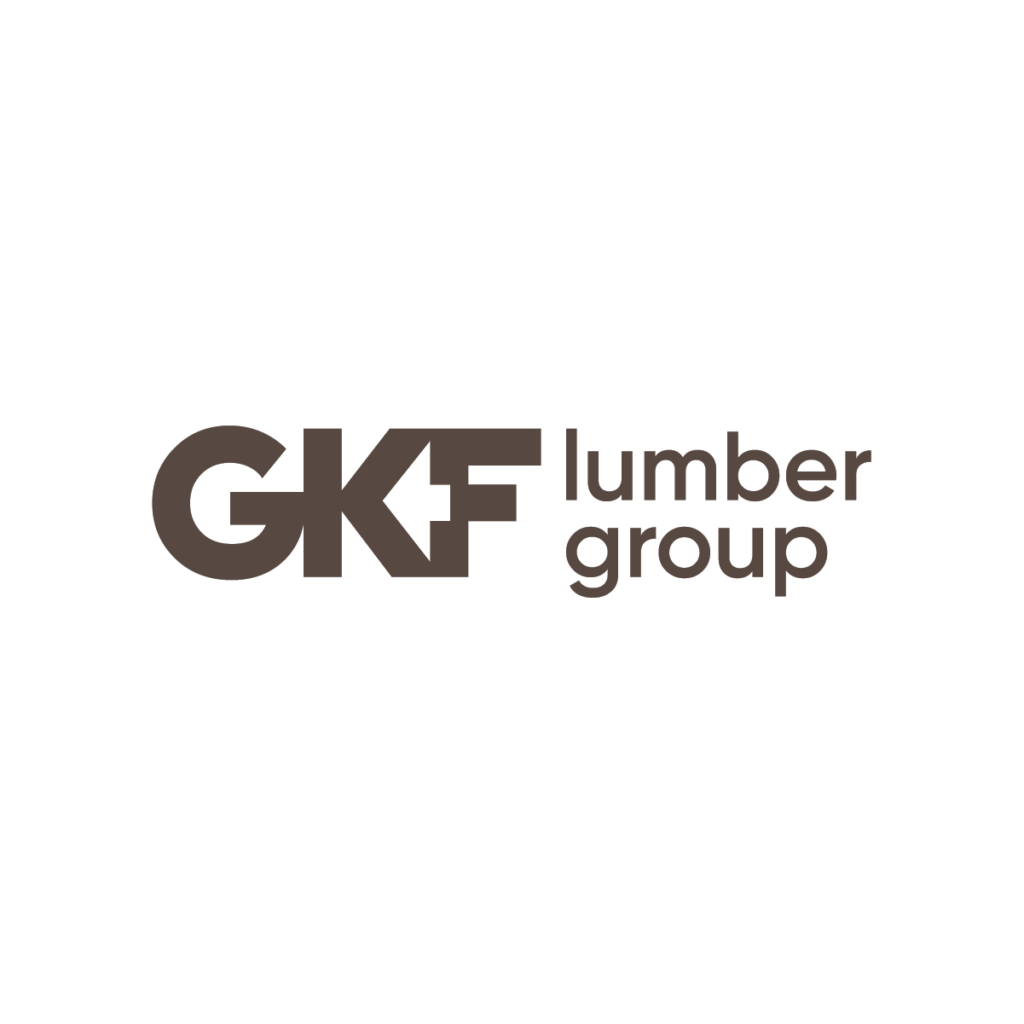 Lithuania
Latvia
Estonia
UK
France
Spain
Germany
Belgium
USA
China
South Korea